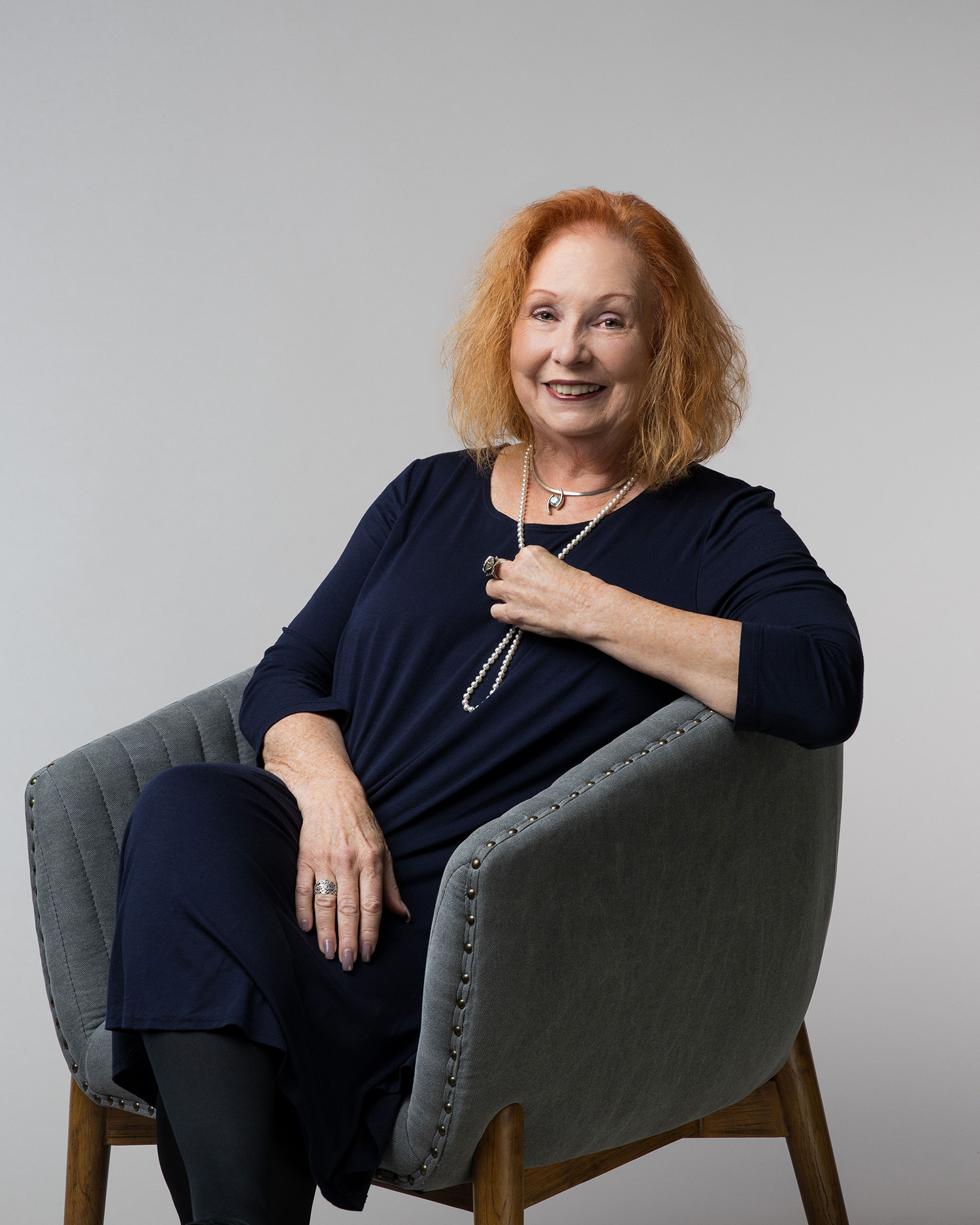 President, Director of Design
At home in San Francisco for the past 15 years, Lorraine is a Native New Yorker that has established herself among the elite residential stagers in the City. As President and Director of Design, Lorraine stands ready to put her expertise in architectural detailing, construction modification, interior design, project management and residential staging to work for you. An exceptional colorist with a talent for harmonizing any home; Lorraine is skilled at making your project her priority. After meeting her, you will soon find she has the follow through and fortitude to deliver optimal results for all your design and staging needs. Lorraine is gifted with a golden touch in client care; with her mastery honed from over forty years of real world business experience in San Francisco, across the country, and beyond our borders. She is the mastermind of the Design Milagros Team that is second to none and delivers an astounding 98.1% sales in the initial staging period. Contact her directly at (415) 497-8181 to bring a miraculous touch to all your residential staging and design needs.
Director of Business Operations
At home in the Bay Area for the past nineteen years, Mike brings his reliable mid-western values to bear on all aspects of our Design Milagros operations. He is a graduate of Indiana University with over twenty years of experience in business management and a keen mastery in accounting. Having first earned his real estate license at age 19 and brokers license at 20, Mike is a life long adept in the industry who is passionate about all aspects in the business of real estate. As Director of the DM Team, Mike brings structure and stability to our day to day operations by envisioning, overseeing and refining real world business solutions that help keep us moving forward and constantly towards peak efficiency. Mike is a champion of our workplace culture and strives daily to make Design Milagros one of the best companies to work for in the Bay Area.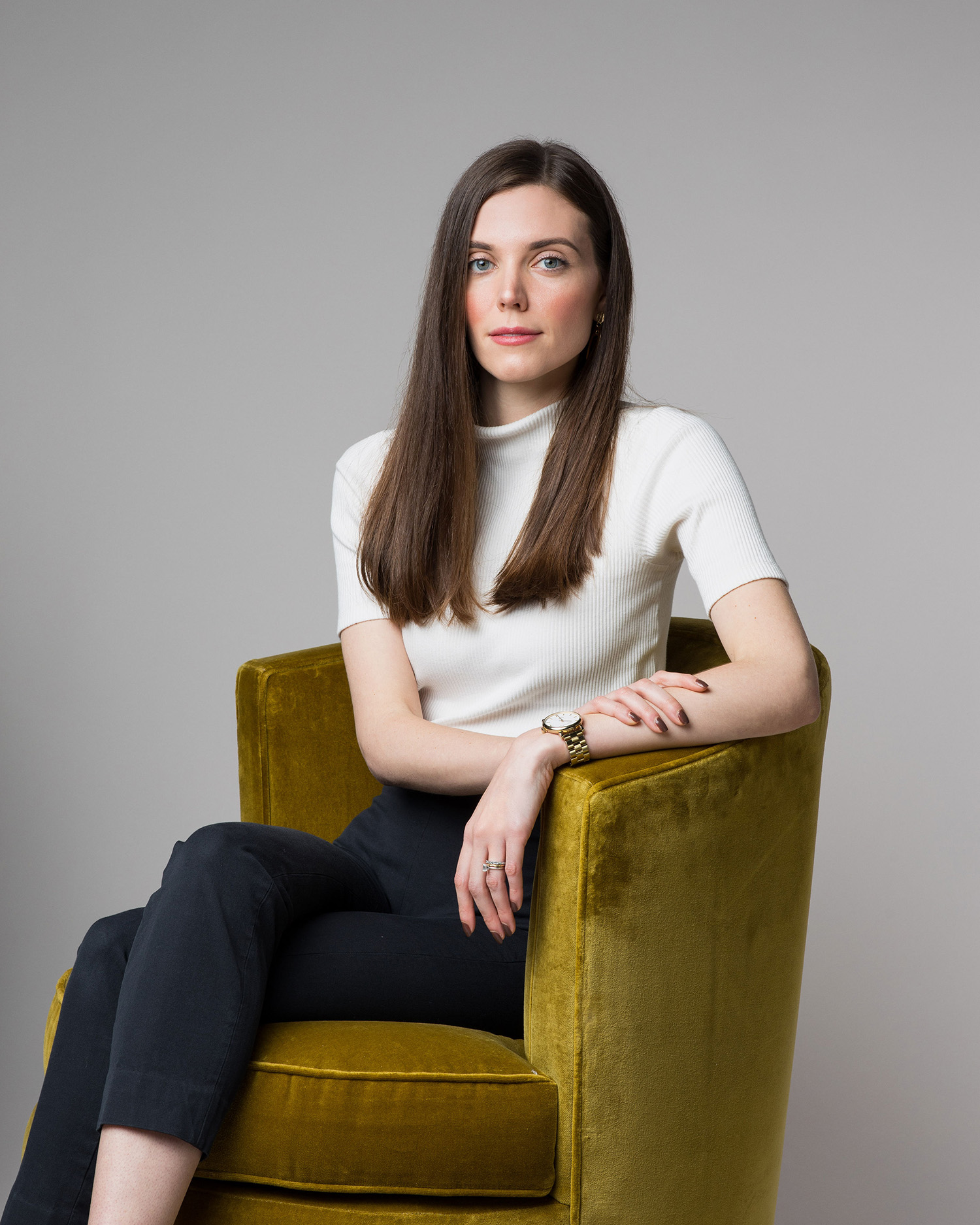 Director of Residential Staging
Originally from Ohio, Hannah holds a B.F.A. in Drawing with concentrated studies in Fibers and Materials from the Cleveland Institute of Art. Her education and natural proclivity as a fine artist is displayed in her lead role on all Design Milagros staging proposals. Hannah approaches projects through a curatorial lens; selecting the perfect furniture, artwork and accessories to accentuate each homes distinct character. She works to ensure all staging projects achieve the perfection in design and quality finish each home deserves. Behind the scenes, she oversees merchandise ordering to ensure we have the exact pieces we need to create fabulous designs. In her free time, Hannah enjoys exploring the City, trying new restaurants, visiting family back home and cheering on her hometown Cleveland sports teams.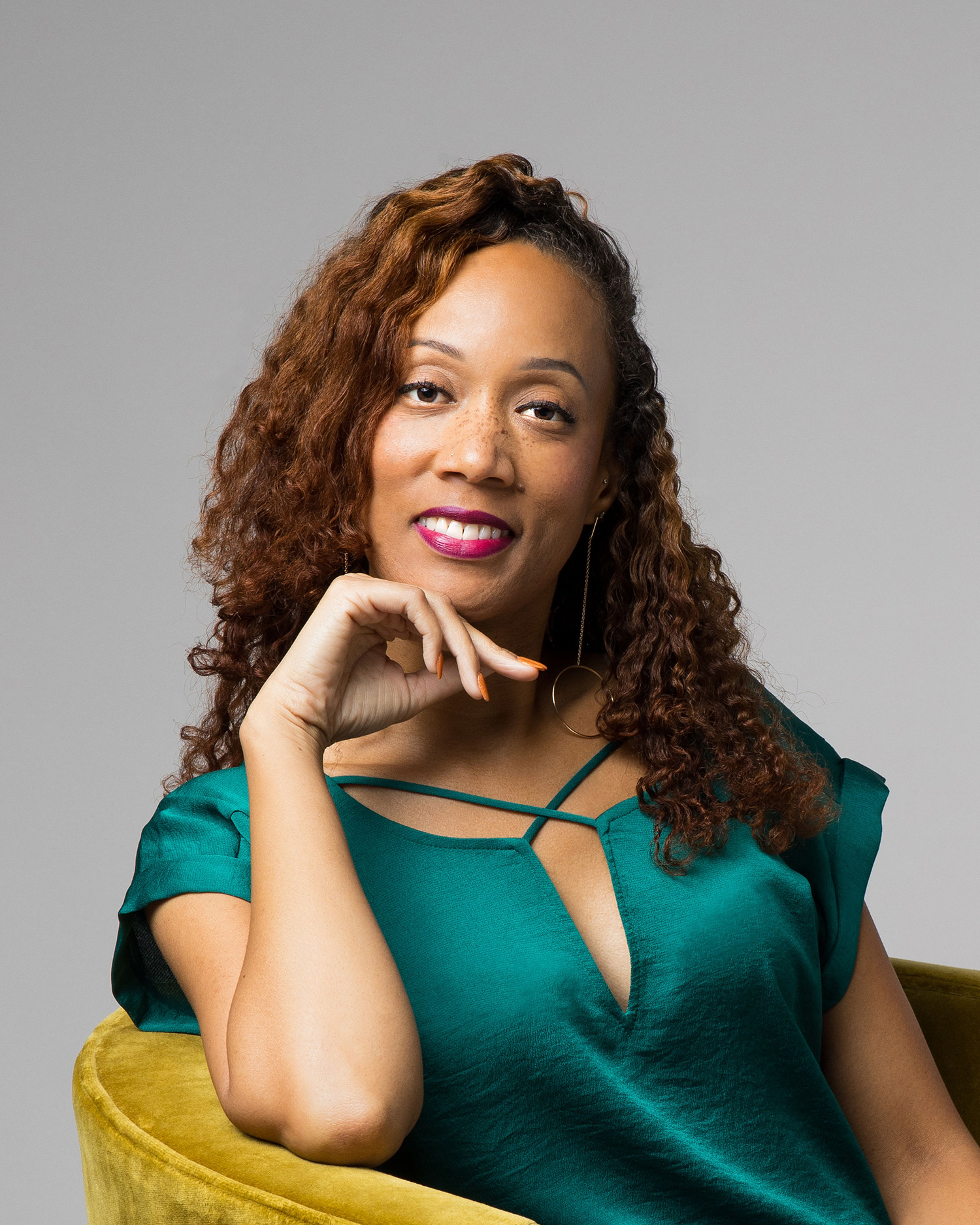 Senior Proposal Specialist
Born and raised in the Bay Area, Janelle is a graduate of SFSU with a B.A. in Political Science. She is an integral part of the Design Milagros Team with a hands on approach and can-do attitude for every client she serves. With sixteen plus years of experience in customer service and retail management, Janelle joyfully creates detailed, instructive and user friendly proposals that will help clients make educated, informed and profitable decisions for all their staging and cosmetic design needs.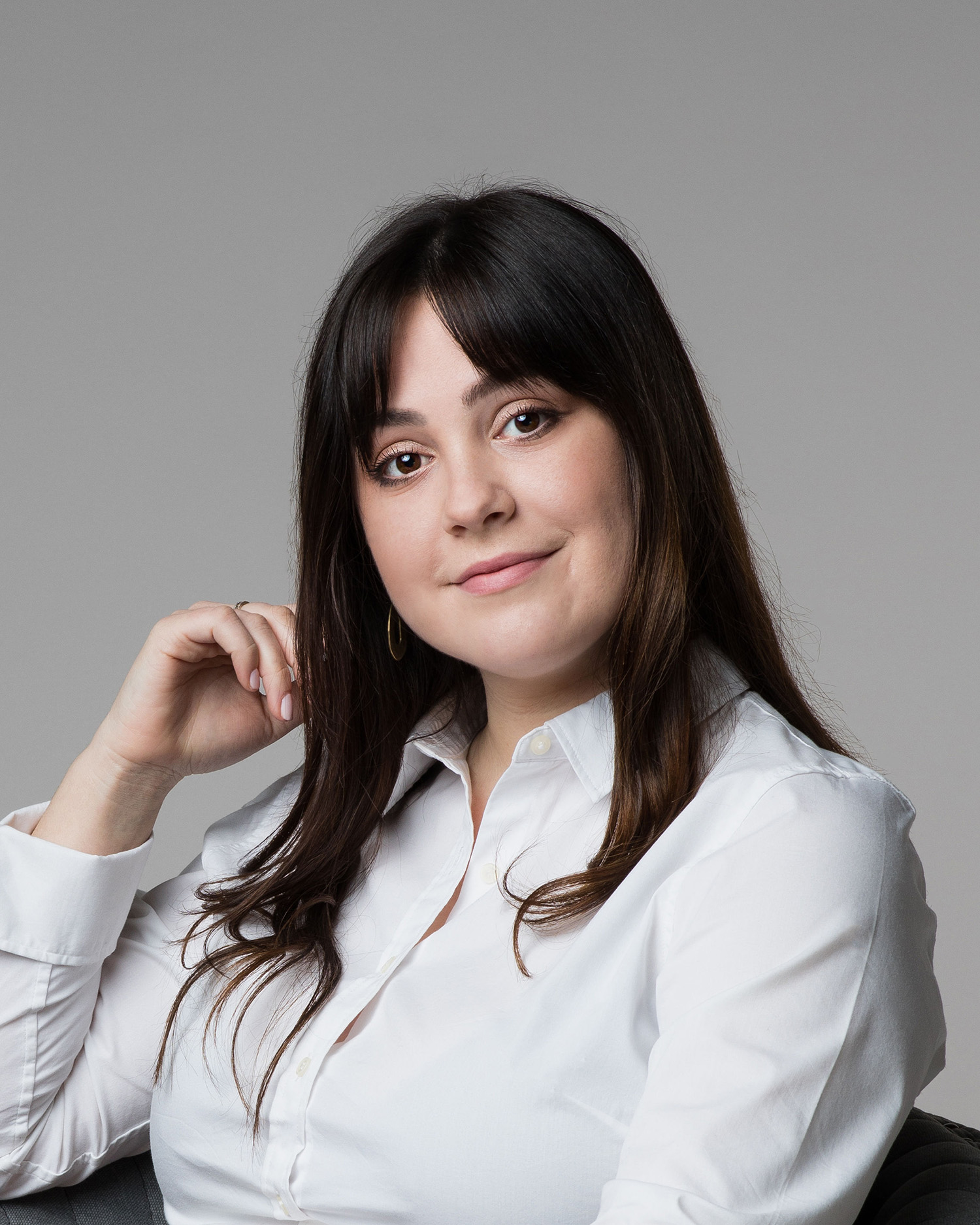 Proposal Specialist
A recent transplant to the Bay Area, Mallory is originally from Los Angeles. She holds a B.A. from U.C. Santa Cruz in English Literature with a minor in History of Art and Visual Culture. She comes to Design Milagros with a balanced background in interior design, space planning, business development, marketing and real estate. When Mallory is not all over San Francisco gathering data for the perfect project proposal; you can find her vintage thrift shopping, making jewelry or introducing herself to any and all dogs that she encounters.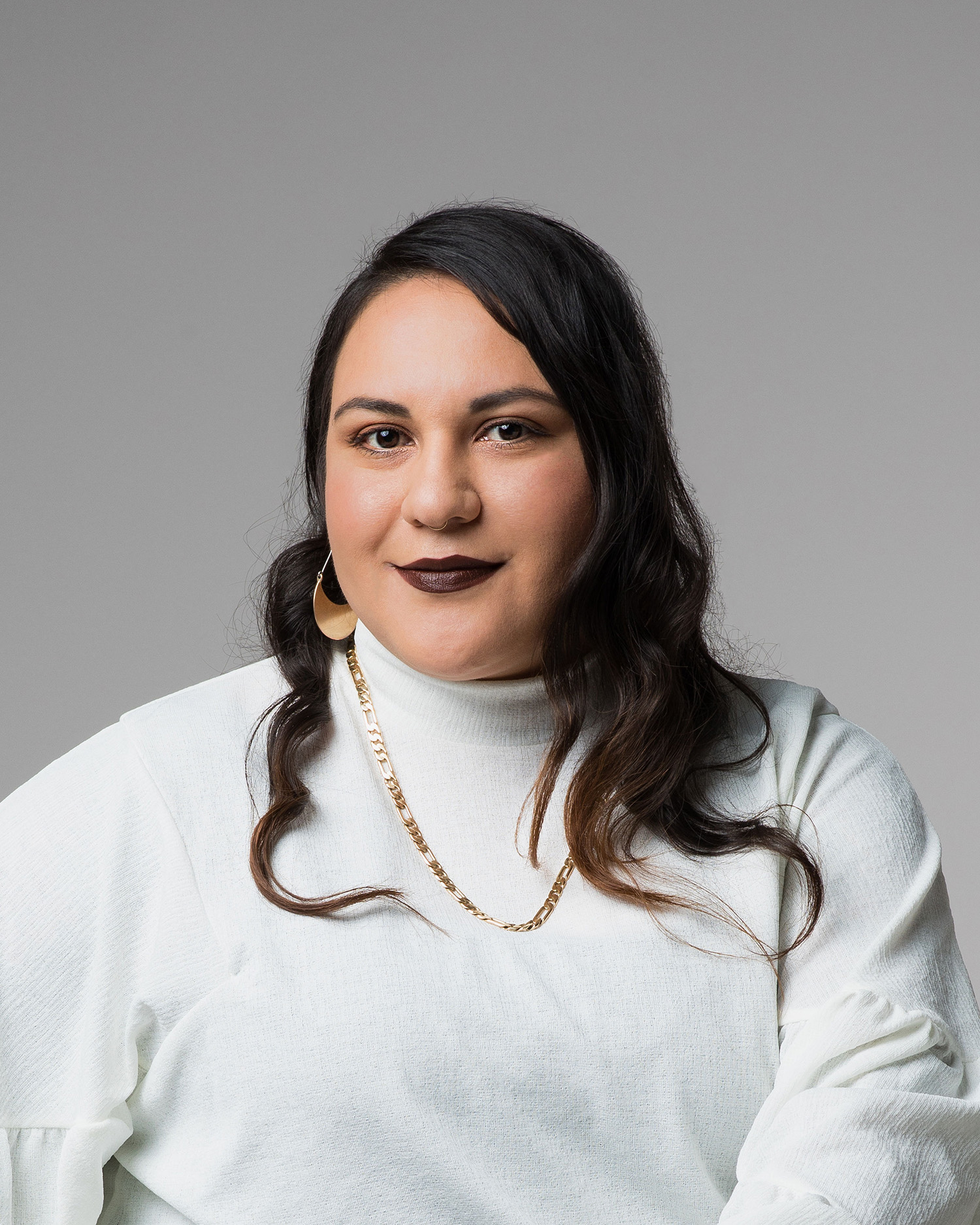 Senior Designer
Originally from the Imperial Valley, Roxy arrived in San Francisco twelve years ago to attend City College of San Francisco. While at CCSF, she earned her Associates Degree in Interior Design & Photography and first developed her eye for color, composition, and creating beautiful imagery. Since then, she has honed her craft and takes an open minded approach to designing a unique personality and touch to every home she designs. Edgy and artistic, Roxy is passionate about presentation. Her signature style results in one of a kind creations that blend detailed accessories, perfect color schemes and a masterful mix of the timeless with a elegant touch of modern style.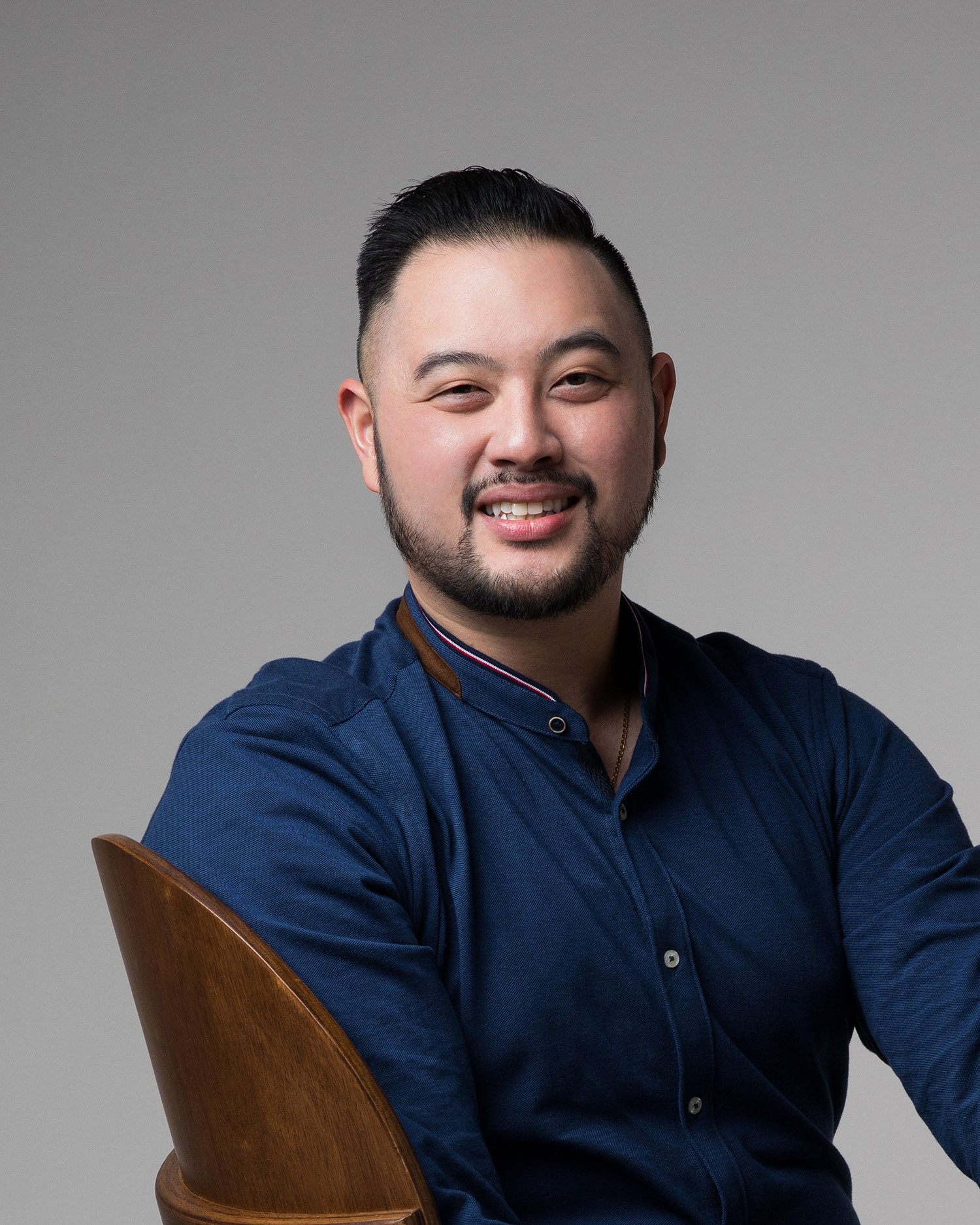 Designer
A native to the South Bay, Patrick originally came to San Francisco to study at The Art Institute. He is particularly inspired by the character of the City's homes and welcomes the design challenges they present. Patrick has skillfully woven his love for art history into a contemporary design approach that allows his work to serve as a storyteller for the unique tale each property is calling forth. In Patrick's spare time he can be found in the garage tinkering with power tools or spending time with his four dogs: Maggy, Bear and Freezie are all Yorkie/Shih Tzu mixes and the ever loyal Meeka; a Corgi terrier mix.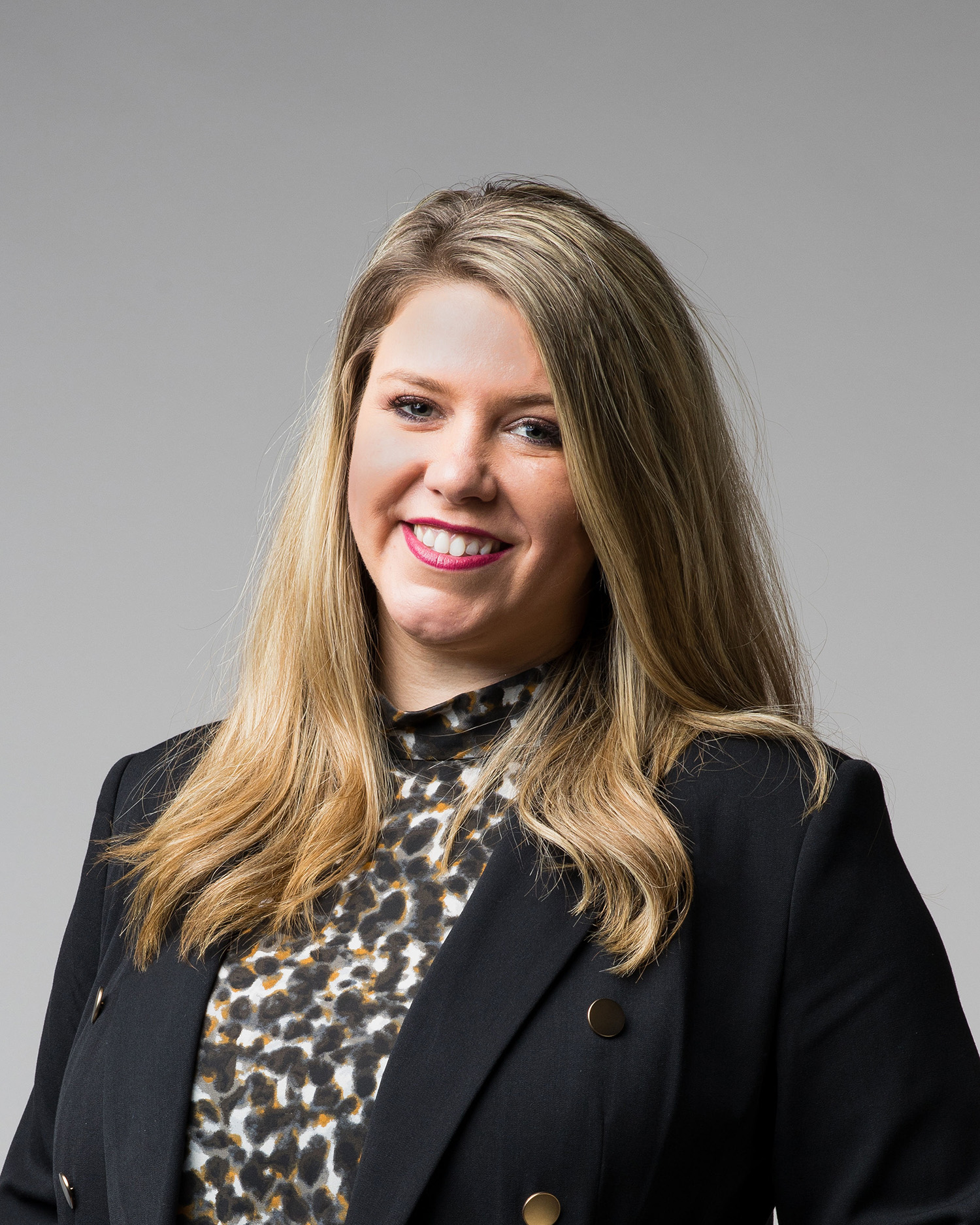 Project Manager
A Native Californian, new to the Bay Area; Erin made the move when she joined the Design Milagros in the Fall of 2016. She is an experienced designer with an extensive background in residential interior design, commercial remodeling, visual merchandising, and project management. A valuable asset to our DM Team; Erin is a skilled communicator with our clients and a great negotiator with our vendors. She brings professionalism, focus on a fast turnaround and an award winning design flair to all her projects. Outside work, Erin is a dedicated environmentalist who enjoys traveling, cooking and studying up on the latest in design trends across the globe.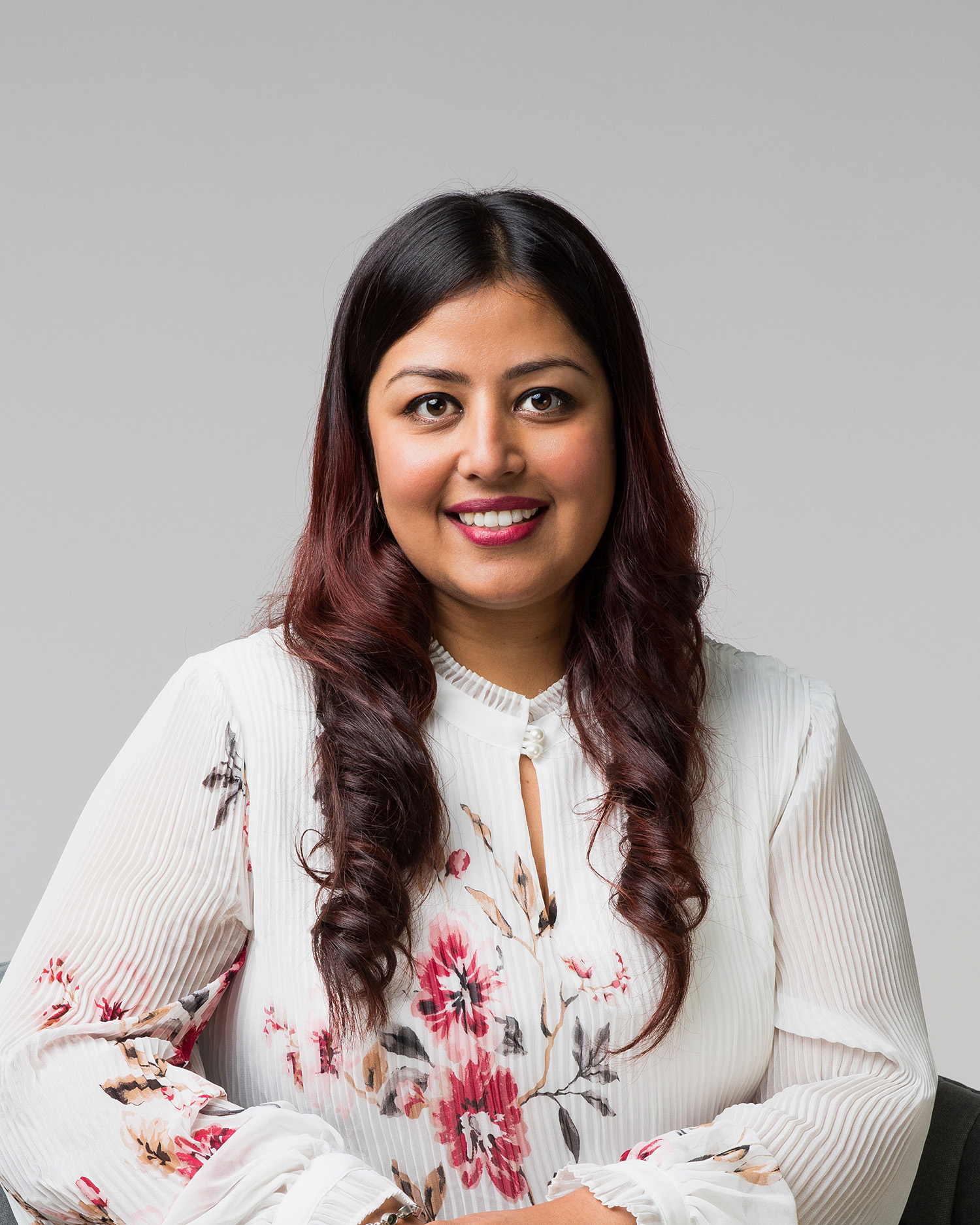 Project Coordinator
"Priya" was born and raised in New Delhi, India. She moved to the U.S. in 2006 to pursue her studies and now holds a Masters Degree in Leadership & Management from Purdue University, Indiana. An established and organized lead; Priya brings a wealth of complex project management experience to the Design Milagros Team. Her attention to detail, astute listening and patient approach enable Priya to effortlessly perceive client goals and masterfully achieve transformative residential results. An avid traveler and active philanthropist, Priya is a champion of women's rights in India.
Office Coordinator
Kambria is an East Bay native with passion for all things design. She is experienced in residential home staging, customer service and business management. Kambria sets the pace for the transformation of each property Design Milagros works on. She generates the order to commence the project; insures all contract details are timely received and tended to; coordinates COI's for HOA's as needed; and serves as the general liason between client, broker and our office to make sure all systems are moving smoothly. With select classes in Marketing at SFSU, an uncanny project synchronization ability, and a fine eye for detail; Kambria is an integral and valuable asset to our DM Team. In her spare time, she loves traveling the world!
Horticulture Specialist
A native born San Franciscan, Benita is a natural green thumb with a top notch training in all things green. She received her A.S. in Ornamental Horticulture from City College of SF and attended several years of rigorous coursework in landscape design, native plants, plant identification and pest control on the way towards a B.S. of Environmental Horticultural Science at Cal Poly SLO. Coupled with an extensive background in retail floristry, Benita brings an educated and experienced touch to all her plant creations and centerpiece work for Design Milagros. As our plant guru in residence, she regularly monitors all of our projects to ensure proper placement and care of all plants and trees used in our staging presentations.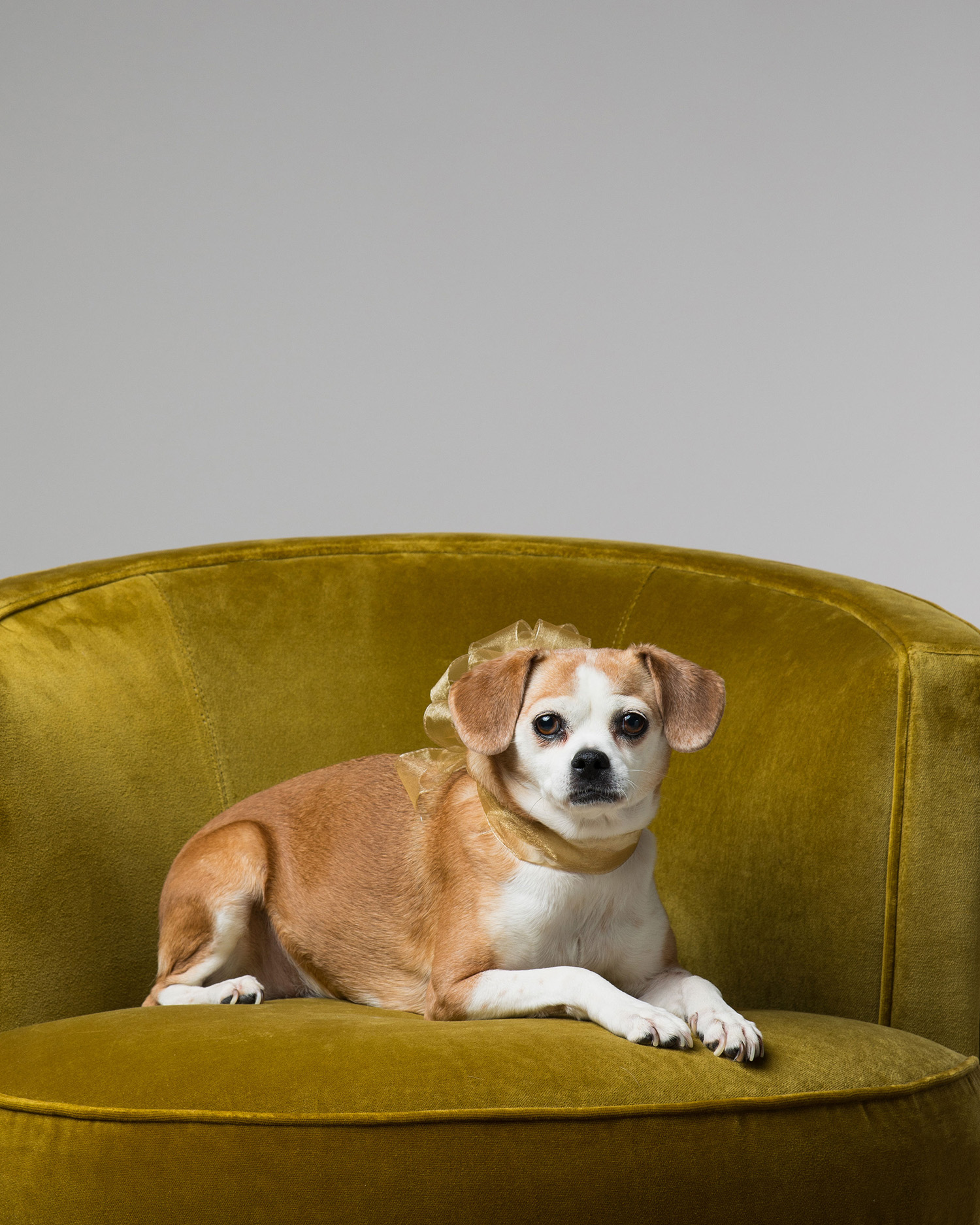 Mascot
Sierra de la Siete was found as a stray and adopted by Benita in October of 2009. Just a pup at the time of adoption, Sierra appears to be a mix of Chihuahua and Beagle. You will recognize the Beagle if you ever hear her bark. She is Benita's co-pilot and often found with the wind in her face as they drive around town. In 2011, Sierra won the Trust for Public Land photo contest promoting Parks For Pups in the City. Keep an eye and an ear out, we know you will love her as much as we do.